George Washington's Rule #8
At Play and at Fire its Good manners to Give Place to the last Commer, and affect not to Speak Louder than Ordinary.
Weed of the WEEK!
Arrowhead, Duck Potato, Wapato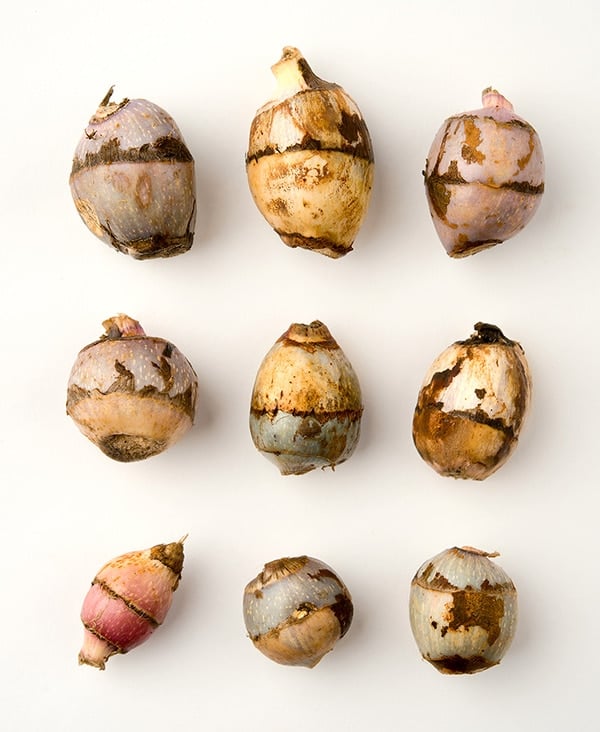 Survivalland.com : About Sagittaria Latifolia
Honest-foods.net: Wapato Chips
FOOD Storage!
Survivlacache.com: LDS Preparedness Manual
Askaprepper.com: The Only 15 Rules for Your Prepper Pantry
Gear Whores Gear Closet
More on the TacBuddy and I announce that I should be getting an Additional Ankle Med kit! I will let ya'll know soon what it is!